A lot of Companies will install Reverse Sensors on the Front of the Vehicle, this is definitely out of the question.
Reverse Sensors are designed to be fitted at the rear of the vehicle for a reason, they have been set up and built solely for the rear of the vehicle.
So when Reverse Sensors are installed on the Front of a vehicle they fail to work correctly. And will false detect obstacles.
The other Problems that can arise are when you are driving in traffic. And you have pulled up behind another vehicle at traffic lights they will constantly beep until you move further away from the vehicle, or manually shut them off.
There is different detection ranges between front and rear sensors & also between

Good Quality Reversing sensors

and cheap sensors.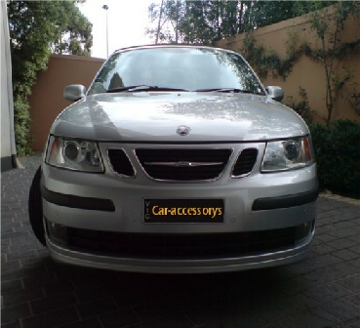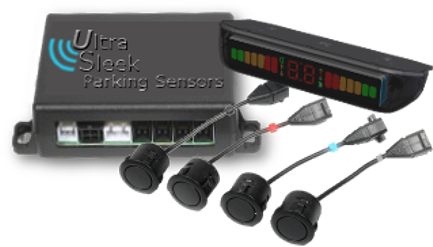 We use specially designed Front Parking Sensors that are silent 800mm away from the obstacle until the obstacle reaches the 400mm barrier then the audible system will kick in and warn you that you are getting too close to the object. This system has been designed to compensate for traffic jams, so that the sensors will not be annoying you and beeping all the time. This means you can have the sensors on all the time and you will have silent detection, and you will still have confirmation of how close you are via the display.
This kit runs a LCD display that is fitted in the middle of the dash between the dash and the windscreen.

To get the Best Results out of your Parking Sensors they must be installed by Qualified Auto Electrical Technician that understands the specification of these sensors.